Published: 9/1 2023
Happy new year, friends!
Here's our program for January.
Looking forward to see you all in 2023.
Tue 10/1 16:00-18:00: Anarkistisk bogklub 4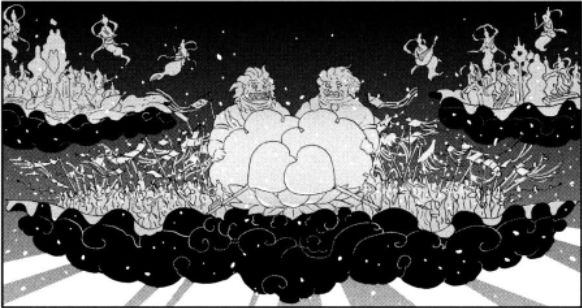 Kom med til anarkistisk bogklub!
TIl denne gang læser vi "The Tyranny of Structurelessness" af Jo Freeman
https://www.jofreeman.com/joreen/tyranny.htm
Skriv gerne hvis du kommer.
Fri 13/1 18:00-22:00: ~RELEASE PARTY~ Prefix Suffix - Musik Til Dagligvareindkøb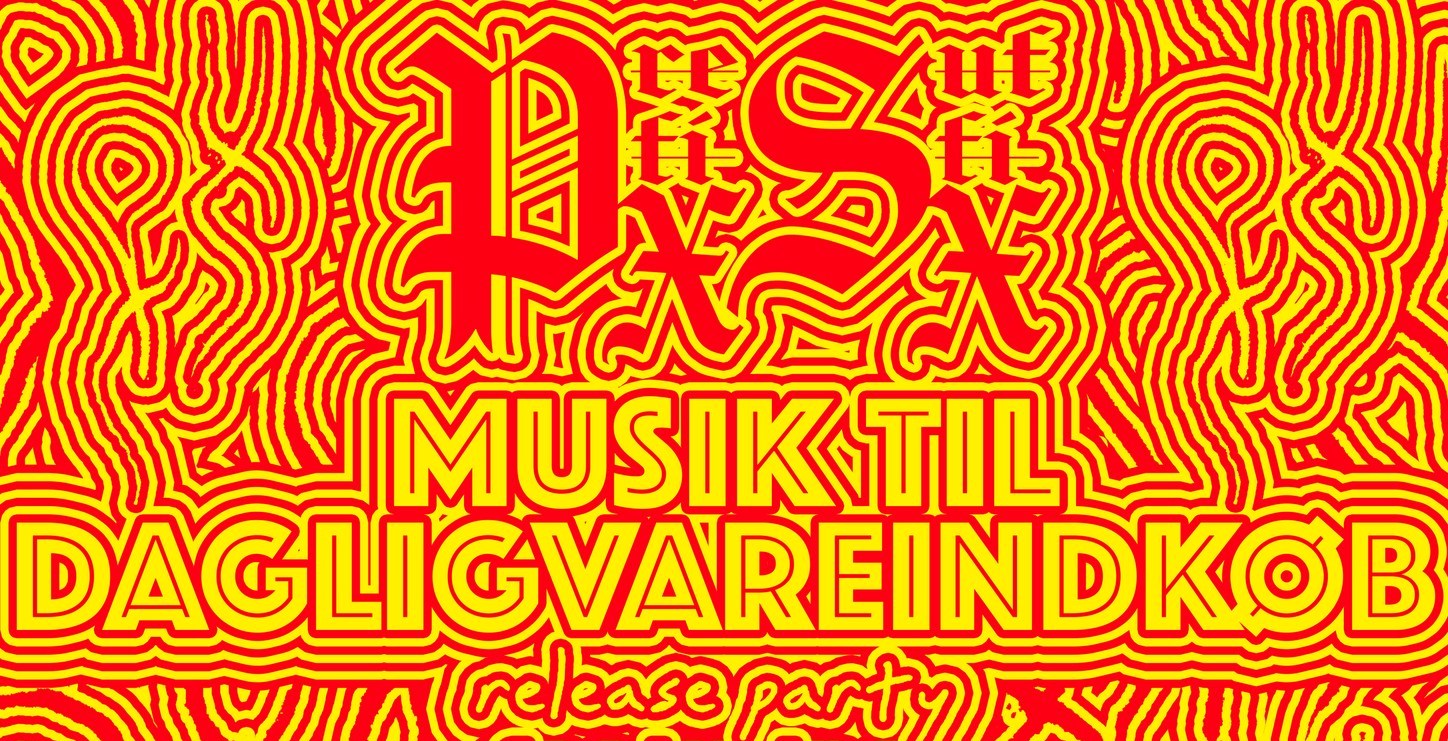 MUSIK TIL DAGLIGVAREINDKØB
~ the essential self help tape for the neurodivergent ~
Do you suffer from social anxiety or over-stimulation when grocery shopping? PREFIX SUFFIX has an album just for you!
"MUSIK TIL DAGLIGVAREINDKØB" is designed to make you easily breeze through your daily excursions. With it's five (5) tracks of differing intensity, variance and texture to suit YOUR needs. Dissociate with the power of noise!
The perfect distraction from the misery of people and intrusive thoughts, with only mild ear damage*
Available for purchase Friday the 13th, January 2023, with the help of DRET SKIVOR.
The release will be celebrated in AMOK, Rosenkrantzgade 1b, 8000 Århus C, with many, many performances.
~ LINEUP ~
>>BUREAUCRATIC BONDAGE<< (århus)
Office-noise and -drone for the kafkaesque hellscape.
>>FRAEST<< (århus)
New noise project, w/ electronic background.
>>IJAC<< (herning)
Debut live performance for this genre bending outsider musician.
>>!LD ! D!T ANS!GT<< (århus)
The infamous avant garde performance group, here to strike again.
>>NOISEBOB ELECTRONICS<< (iceland)
DIY shitcore emperor.
>>PIKBLOD<< (copenhagen)
Expect the unexpected.
>>PREFIX SUFFIX<< (fredericia)
Pure in-your-face ear splitting harsh noise set.
>>PRIDE OF NAKSKOV<< (århus)
Introspective alien noise. Resurrected!
>>UBEVIDST KAOS<< (århus)
Noise à la acoustique.
Entry is free, though a donation to AMOK is encouraged.
Cheap beer.
No. Fucking. N@z!s.
Fri 20/1 19:00-21:30: AMOK Salon #5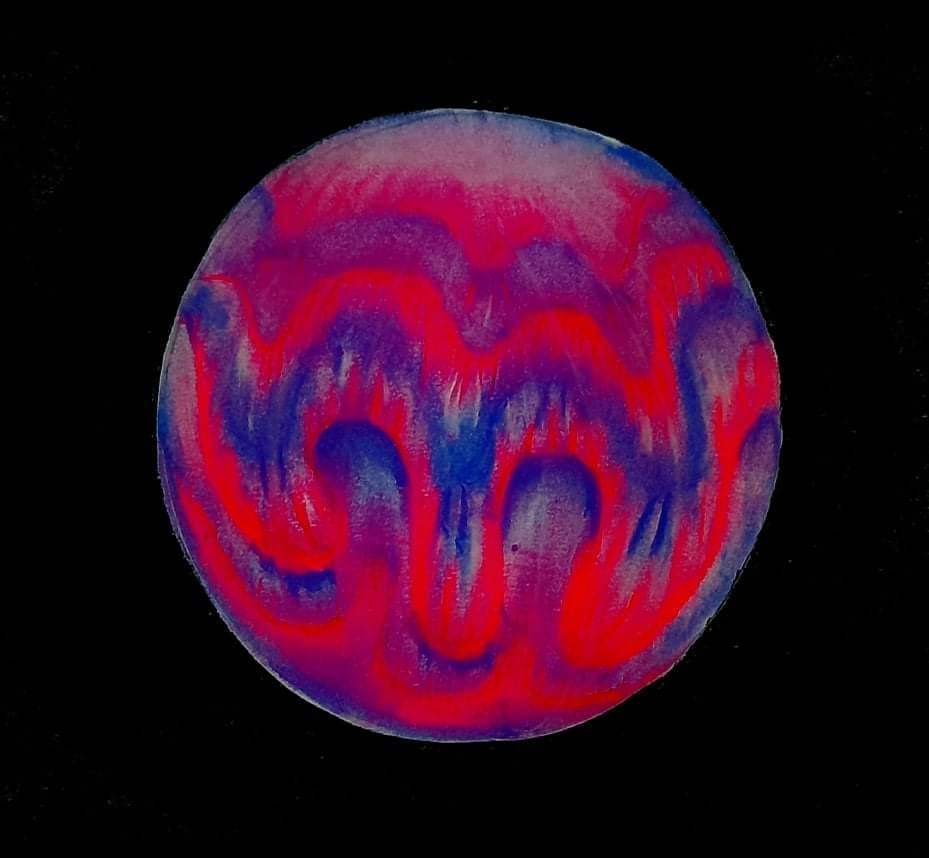 AMOK Salon is a series of monthly Friday meeting where we meet, present and discuss creative/aesthetic topics.

So if you've been writing a song, making a collage, preparing a talk, planning a workshop or something else, THIS is your chance to test it on your fellow AMOK friends, and hopefully inspire and challenge us all.

The program is ALL OPEN to participation (both from members and invited non-members) - only limited by the time span of 2 hours + 30 minutes break.

Please write to Kasper in advance if you have an item, your title and how long it will take. Consider including some time for discussions and/or feedback too.

If we have more time, it's also possible to do something on the evening.
PROGRAM
Kasper: Get started with Mastodon; or how federated media will destroy internet fascism

Liam plays his flute
Katrine
More?